USAMRIID Bio-Containment & Research Facility - Fort Detrick, MD

The new 700,00 gsf. $550 Million facility is the US Biological Defense Research Programs lead medical research laboratory at Fort Detrick, MD. This integrated research facility will house the US Army Medical Research Institute of Infectious Diseases (USAMRIID), which is the centerpiece of the National Interagency Biodefense Campus.
Rocky Mountain Lab - Hamilton, MT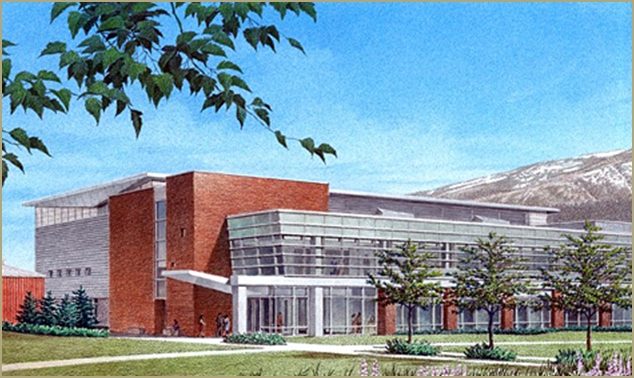 This 105,000 gsf biocontainment research laboratory includes BSL-4 labs, BSL-4/BSL-3Ag labs, BSL-4 animal holding rooms, insectary, aerobiology suites, and an imaging suite. Other spaces include BSL-2 and BSL-3 laboratories, administration training facilities, and Non-Human Primates conditioning suites.
UTMB, GNL - Galveston, TX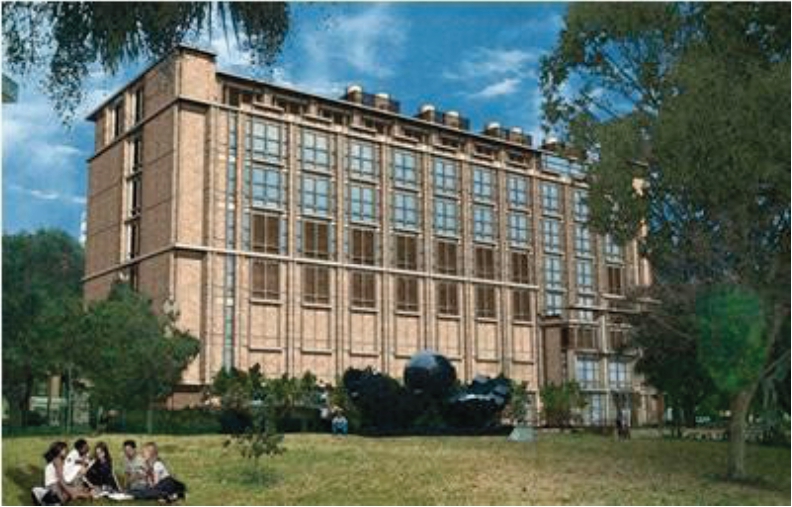 As one of two National Biocontainment Laboratories constructed with funding awarded in October 2003 by the National Institute of Allergy and Infectious Diseases/National Institutes of Health (NIAID/NIH), the GNL provides much needed research space and specialized research capabilities to develop therapies, vaccines, and diagnostic tests for naturally occurring emerging diseases.
Boston Univeristy, NEIDL - Boston, MA
191,000 gsf housing state-of-the-art BSL-4 and BSL-3 biocontainment laboratories and associated BSL-2 laboratories, animal, insectary, clinical research, and research support space.
USDA, National Animal Health Center - Ames, IA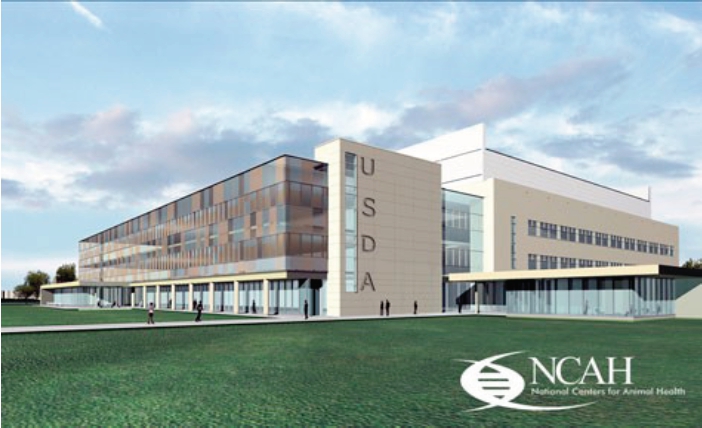 The United States Department of Agriculture (USDA) facility in Ames, IA the only complex in the country to diagnose both domestic and foreign animal diseases. BSL-3 enhanced research and testing capability has been provided for, with interstitial spaces housing HEPA filtration. The project is expected to receive LEED Silver certification.