Cleveland Musuem of Art - Cleveland, OH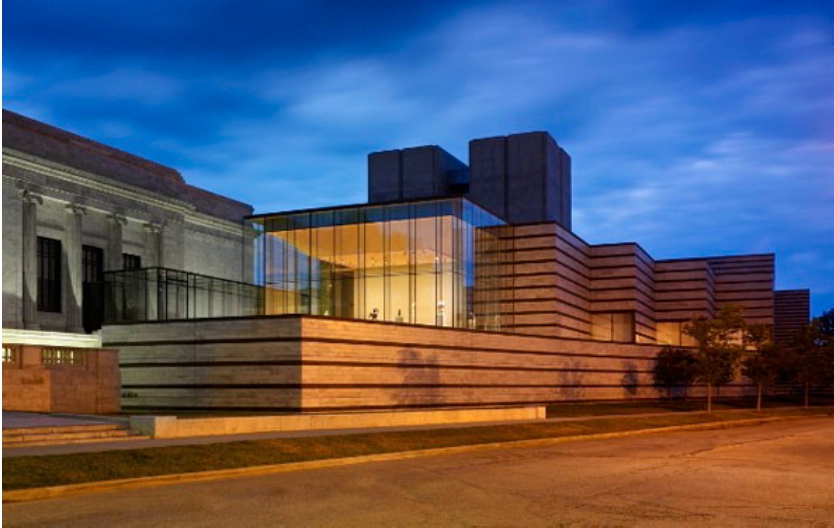 When finished, the size of the expanded museum will be approximately 588,000 gross square feet, an increase of 200,000 square feet . Gallery space will increase 41 percent, from 89,000 to 125,000 square feet . Overall, the museum will grow from 389,000 to 588,000 square feet . Enhanced visitor amenities will include new restrooms, an expanded store and cafe, parking capacity increased to 620 spaces, and a 34,000 square feet glass-covered courtyard.
Hoffmann-La Roche, Building 1 - Nutley, NJ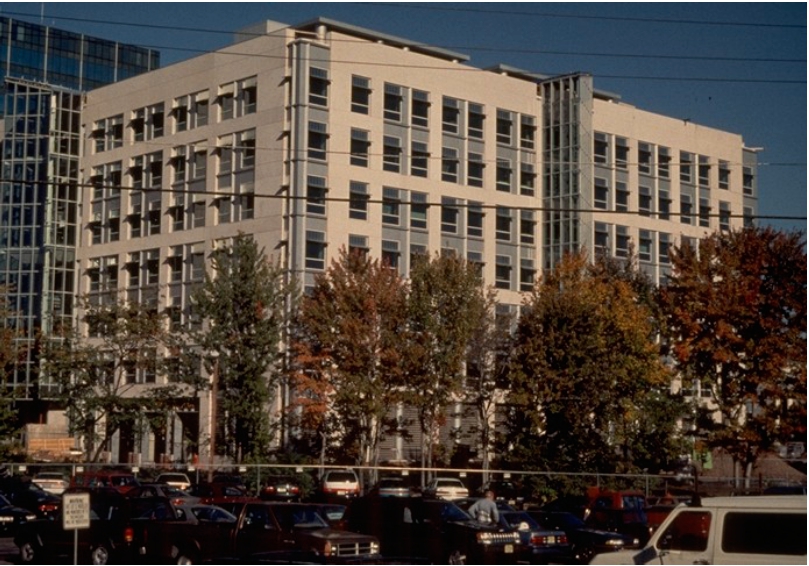 This 250,000sf high-rise, steel structure office building consists of seven floors plus a mechanical penthouse level. The floor distribution utilizes "smart" VAV fan-powered boxes in the occupied areas with microprocessor controls compatible with the building's DDC automatic temperature control system.
Liberty Center - Pittsburgh, PA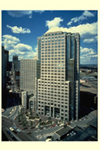 The project incorporated two major entities, a 500-room large hotel and a 27-story office tower. Below the buildings is a shared two-level parking garage with retail areas. The hotel is HVAC system uses vertical fan coil units served by the complex's 3,000 ton central chilled water plant.
Embassy Suites Guest Quarters - Allston, MA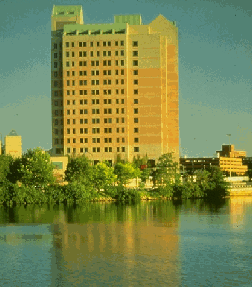 The 300 room hotel is a modern 15-story structure featuring a central atrium, function areas, pool, restaurant and kitchen, laundry and adjoining garage structure. The HVAC system is served by incremental heat pumps.
Hoffman-Laroche, Building 76 - Nutley, NJ
Building 76 is Roche's signature building located on its Nutley, New Jersey campus. The building has 15 floors, each consisting of approximately 17,000 sq. ft. with a mechanical penthouse on the roof level. This project is seeking U.S.G.B.C. LEED Silver Certification and consists of fitting -out floors 7 through 14 to an open office environment consisting of workstations and support areas.