Porter Neuroscience Research - Bethesda, MD
This 550,000-square-foot facility including laboratories, offices, animal holding, cafeteria, and meeting rooms. The Center will total 548,114 SF with over 420,000 SF dedicated to research laboratories, 12,000 SF lab administrative offices, 80,000 SF animal research facilities, an 8,000 SF auditorium, 10,000 SF cafeteria, and 20,000 SF of public space/atrium. uilding.
Amgen Center - Kendal Square, Cambridge, MA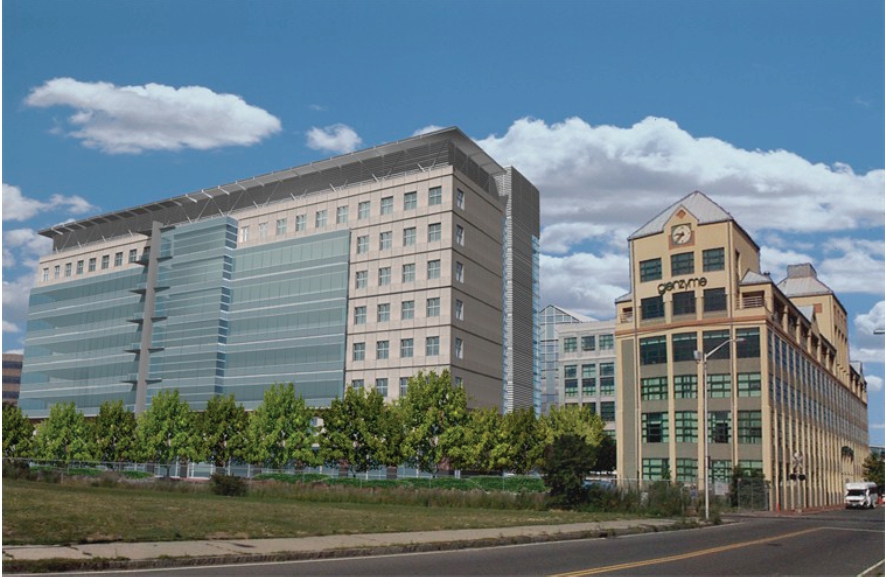 This 370,000 GSF multi-tenant research facility was developed by AMGEN (the biotech giant) to meet a stringent Return on Investment (ROI) requirement. AMGEN occupies two out of the eight floors, while the remaining floors were designed to accommodate multi-tenant biomedical laboratory occupancy. The facility was also designed to accommodate a 30,000 GSF animal facility.
Pfizer, Discovery Technology Center - Cambridge, MA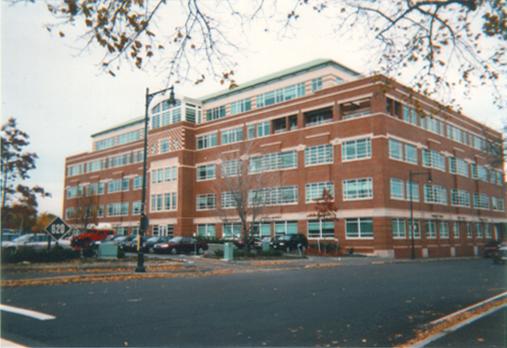 The building occupants include the molecular biology group, fermentation suites, robotics and high throughput screening, cell biology. ionization, flow cytometry, protein chemistry, drug finder labs and shared laboratory support such as autoclaves, glass wash, darkroom and environmental rooms.
Hoffmann-La Roche, Multidisciplinary Science Building - Nutley, NJ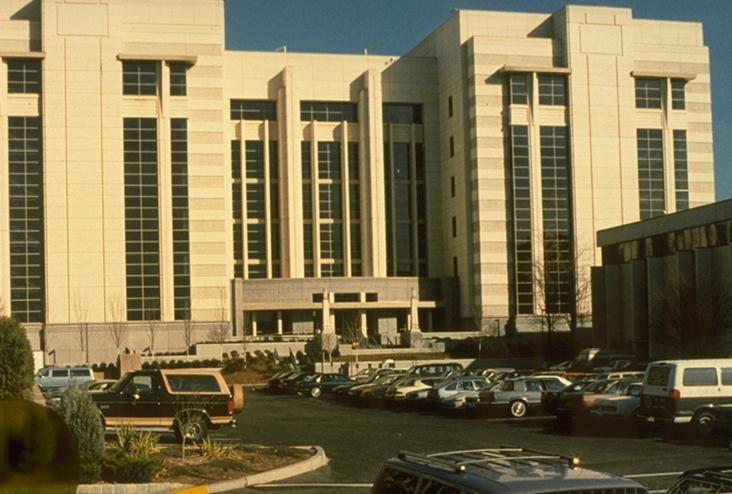 The Hoffmann-La Roche Multidisciplinary Science Building provides 440,000sf of pharmaceutical research and development space on the company's Nutley campus. The biotech program includes research areas for general molecular genetics, biochemistry, protein and peptide synthesis, cell culture and fermentation areas.
Hoffmann-La Roche, Molecular Biology Research Laboratory - Nutley, NJ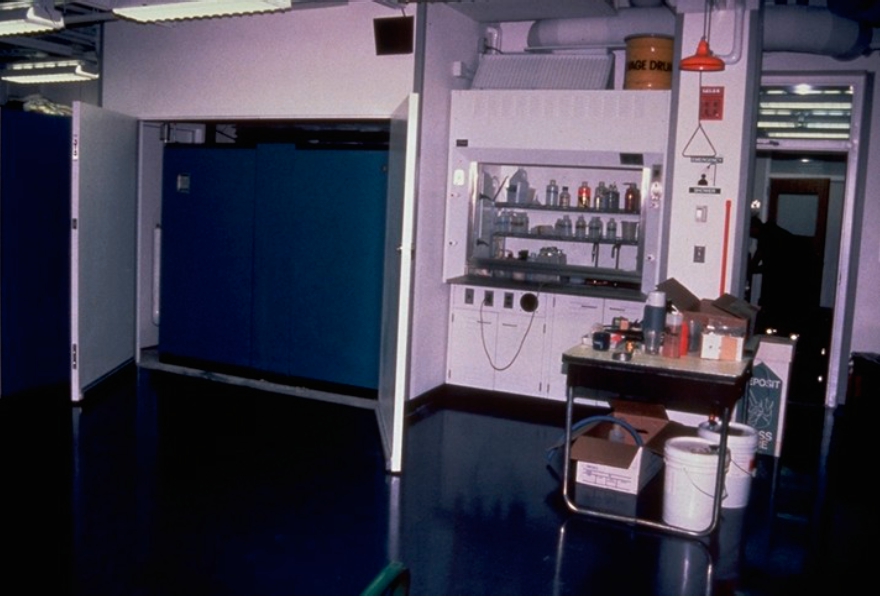 A complete modernization and upgrade of Roche's 178,000 SF Molecular Biology Research Laboratory to process development labs for Roche's Vitamin and Fine Chemical Division. The facility was modernized, air capacity increased and indoor air quality improvements were provided. Three 60,000 CFM air handling units were replaced with three custom built 90,000 CFM units occupying the same original mechanical room.